Law Firm Located in Lutz, Florida
Going Above & Beyond for the Underdog
DUI & Domestic Violence Defense Attorney Serving Pasco County, Florida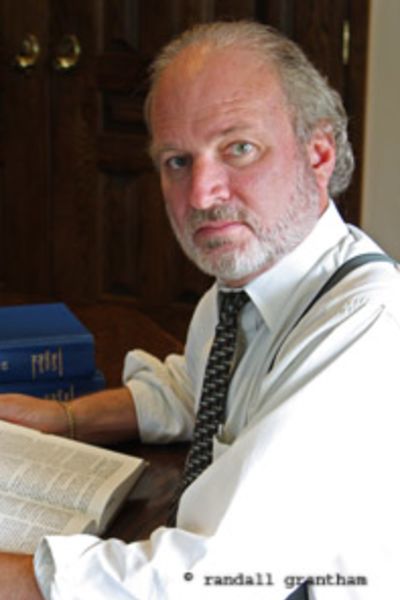 Randall Grantham
Attorney at Law
With over 40 years' legal experience, Randall Grantham is a seasoned attorney with a focus on criminal defense. He brings extensive experience to his practice. Committed to upholding the rights of his clients, he provides dedicated representation in and out of the courtroom.
Defending Justice, Protecting Your Rights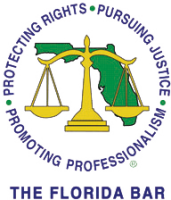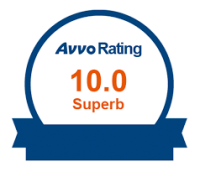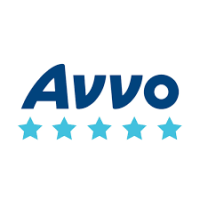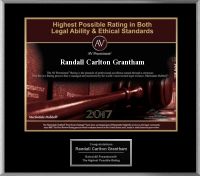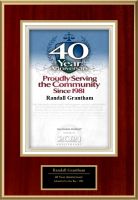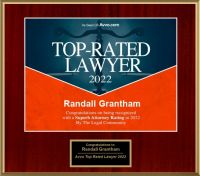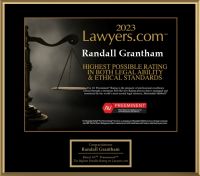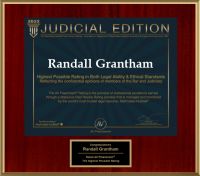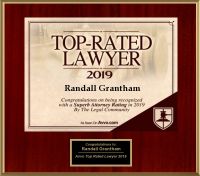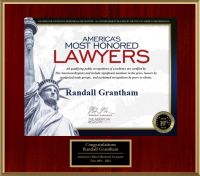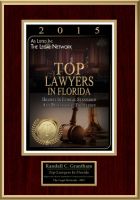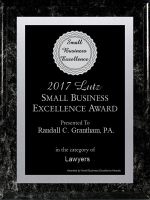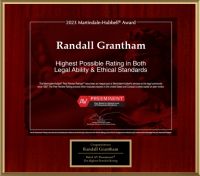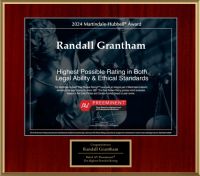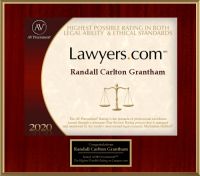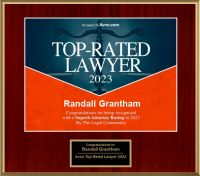 A Law Firm You
Can Count On
With an office in Lutz, Florida, our office — the Law Offices of Randall C. Grantham — serves clients throughout Pasco County and Hillsborough County, including Land O' Lakes, Dade City, New Port Richey, and more. Reach out today to schedule a meeting with our compassionate attorney, who offers free consultations to individuals in the area. We have been here for you since 1993, and we are here for you now, advocating for you every step of the way.
Proven Experience
Having over four decades of experience, we have achieved favorable outcomes and positive results for numerous clients, showcasing our deep understanding of the law and effective strategies.
Personable Service
At our firm, we prioritize personalized and empathetic service. We understand the stress of facing criminal charges and take the time to listen, answer questions, and guide you through the process.
Courtroom Confidence
Our attorney approaches each case with unwavering confidence and thorough preparation. With a strong command of the legal system, we handle complex matters with competence and poise.
Notable Cases
We have been here for you since 1993, and we are here for you now, advocating for you. Learn about our past results.
Felony DUI
Reduced to Reckless Driving
According to the cops, our client did poorly on Sobriety Exercises. But despite the fact that the entire procedure was captured on video, the officer did not bother to tell the jail to preserve that film. Charge was reduced because of our relentless efforts to make sure that law enforcement protects your rights.
Possession of Marijuana
Charge Dismissed
Our client had admitted that he owned the weed, but that's not the crime. Possessing the stuff is what is unlawful and that requires proof that you know it's there coupled with the ability to exercise control over it. We filed a Motion to Dismiss and argued it before the judge.
DUI
Charge Dismissed
We obtained the patrol car video and, after a thorough review of it, found numerous acts of misconduct by law enforcement. Thanks to the court's ruling that the client was illegally placed in custody and unlawfully forced to take a breath test, our motion to suppress all of the evidence was granted.
Start Building Your Defense Today
We work to champion justice and safeguard your rights in the face of criminal charges, fighting for your freedom with unwavering dedication.
Testimonials
I have Randall assist me with two separate issues in the last year. One was to prosecute a Cyber Stalker and the other was to assist me in the eviction of a tenant. Both circumstances were alleviated with swift impactful legal action from Randall. The situations that I found myself thrust into by awful people were very stressful, but Randall could decisively de-escalate with his intervention. I am grateful that he was able to incorporate my ideas into a plan of attack and that there was open communication with him to solve the issue. Perfect experience.
Mr. Randall C Grantham is EXCELENT lawyer and took care of of complicated traffic case with very very minimal outcome. He went above and beyond for what he was hired so he could achieve this fantastic resolution. Will refer him to all my friends and anyone in need of AWESOME attorney in Tampa Bay area.
Randall Grantham is second to none when comes to knowledgable, professionalism, and how to navigate the complicated legal system. Randy truly cares about the cases he handles and how they conclude.
Defending the Pasco County Community Since 1993
At our criminal defense law firm, we offer unwavering support to individuals facing a wide range of legal challenges — from DUI and domestic violence charges to theft, gun and weapon violations, and more. We understand the complexities of each case and approach them collaboratively, combining extensive research, preparation, and years of experience. Our team takes pride in being personable, empathetic, and compassionate advocates for the underdog. Since 1993, we have owned and operated our firm with vigor. Trust us to fight for your rights and protect your future.
Located in Lutz, Florida, our office proudly serves clients in Pasco County and Hillsborough County, including Land-o-lakes, Dade City, Newport Richey, and surrounding areas. When you choose our firm, you gain access to the professional support of our seasoned attorney who understands the challenges you face and is committed to providing you with exceptional legal representation. Don't navigate the legal system alone — contact us today to schedule a meeting with our welcoming and experienced attorney, who will be with you every step of the way.